News
Good to know.
Here you can stay up-to-date with all aspects of the Saar-Metall-Gruppe.
Spirit of optimism at Saar-Metallwerke
09:46 31.08.2015
After a change in ownership in the calendar year 2014, Saar-Metallwerke GmbH is implementing an investment project with a total investment volume of significantly more than 1 million euros in summer 2015.


For our core and target product "lance tips" a machine tool island is being installed in a completely renovated production hall. In addition to the spatial concentration of all mechanical process steps, the investment includes the purchase of two ultra-modern 5-axis machining centres.


The primary objective of the investment is to reduce internal processing times significantly and sustainably in response to our customers' permanent demand for shorter delivery times.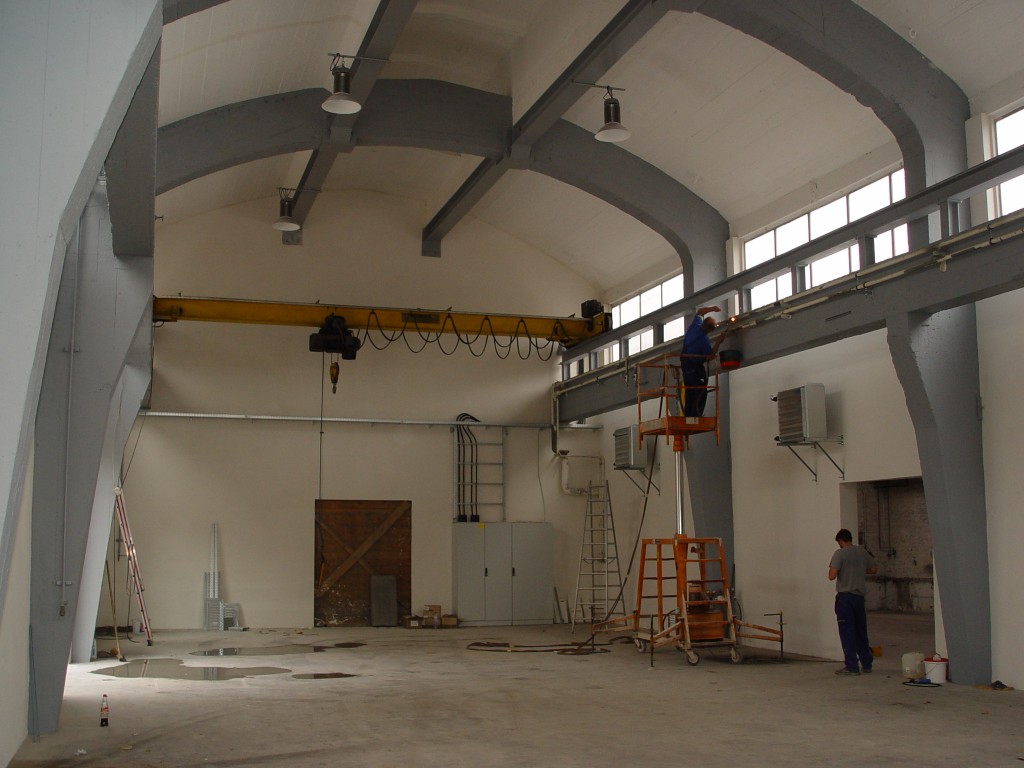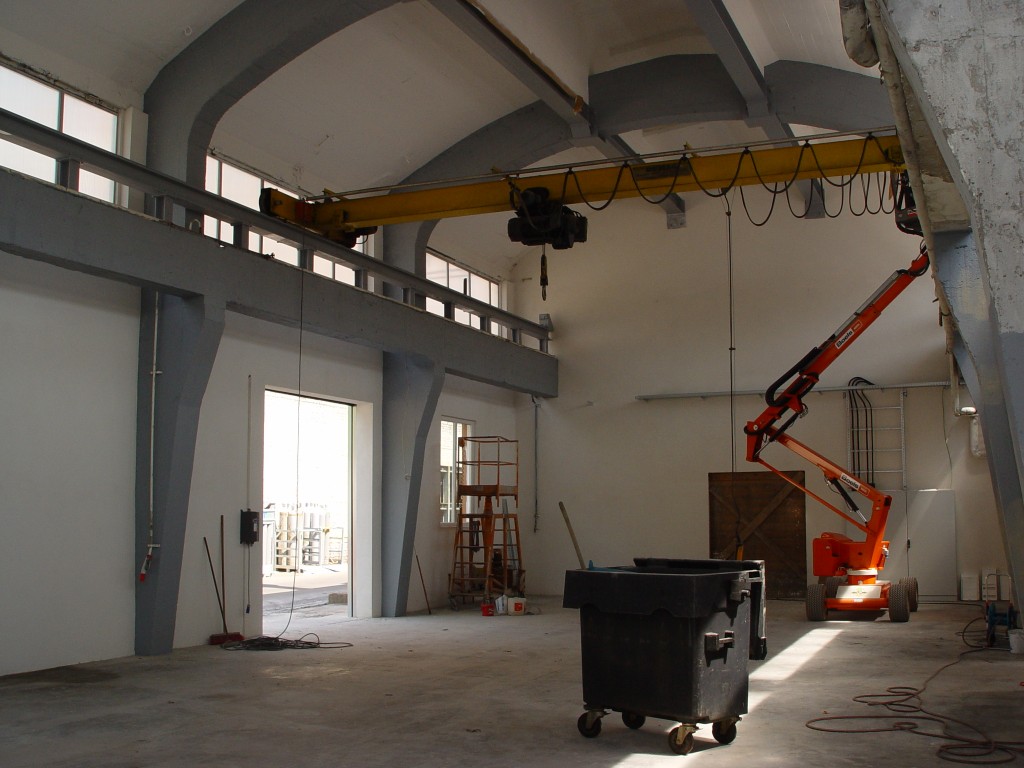 New production hall for Solocuivre
09:16 31.08.2015
The groundbreaking ceremony for another major investment of Saar-Metall Group took place on the premises of Solocuivre S.à.rl in Sarreguemines, France.

Over the coming months, the production of end rings for electric motors and generators will be concentrated in a new production hall offering 1,200 square metres of floor space. In addition to the machinery and equipment required for production, also the final inspection and shipping department will be accommodated in the new production hall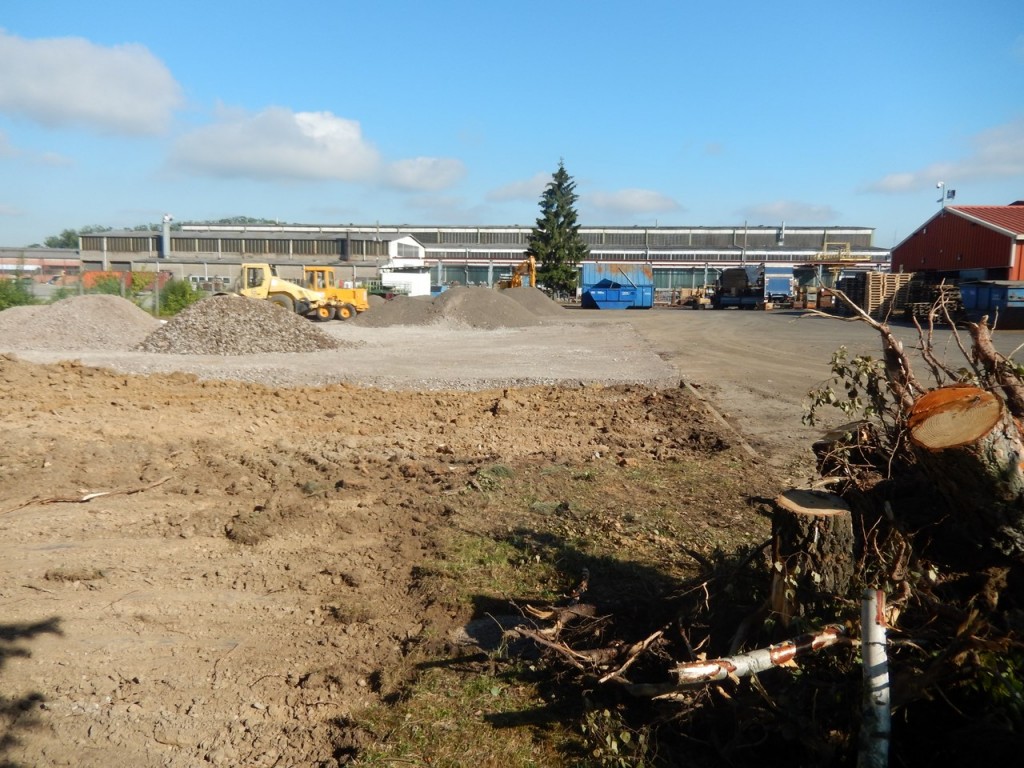 Metec 2015 in Dusseldorf
12:51 31.05.2015

CWIEME Berlin
12:42 31.05.2015
Sorry, this entry is only available in Deutsch.
SM-France auf dem Internationalen Automobilkongress des AKS Automotive am 15. und 16. April in Saarbrücken
09:39 31.03.2015
Besuchen Sie unseren Ausstellungsstand auf dem AKS Automotive Kongress am 15. und 16. April 2015 im Congress Centrum Saarbrücken, Hafenstrasse 12. Es erwarten Sie zahlreiche Beiträge und Diskussionen mit Automobilherstellern (u.a. Audi, BMW, Daimler, Ford, Opel, VW) und namhaften Zulieferern (z.B. Bosch, Continental, Magna, Schaeffler und ZF). Diskutieren Sie mit unseren Ansprechpartnern über neue Strategien, innovative Lösungen und Dienstleistungen, die Ihnen die SM France anbieten kann. Wir freuen uns auf Ihren Besuch.
Expansion of capacities at SM France
10:02 28.02.2015
After our major investment in the calendar year 2013 of approximately 1.5 million Euros in a 4-spindle turning and milling centre including automation with the working processes before and after, we have currently carried out a further investment in the expansion of our capacities, which means in two EMAG-vertical lathes, which we have already put into operation.
Thus we will be able to accept and to carry out the requests of our clients in terms of quantities and deadlines even faster and in a more flexible way than in the past.